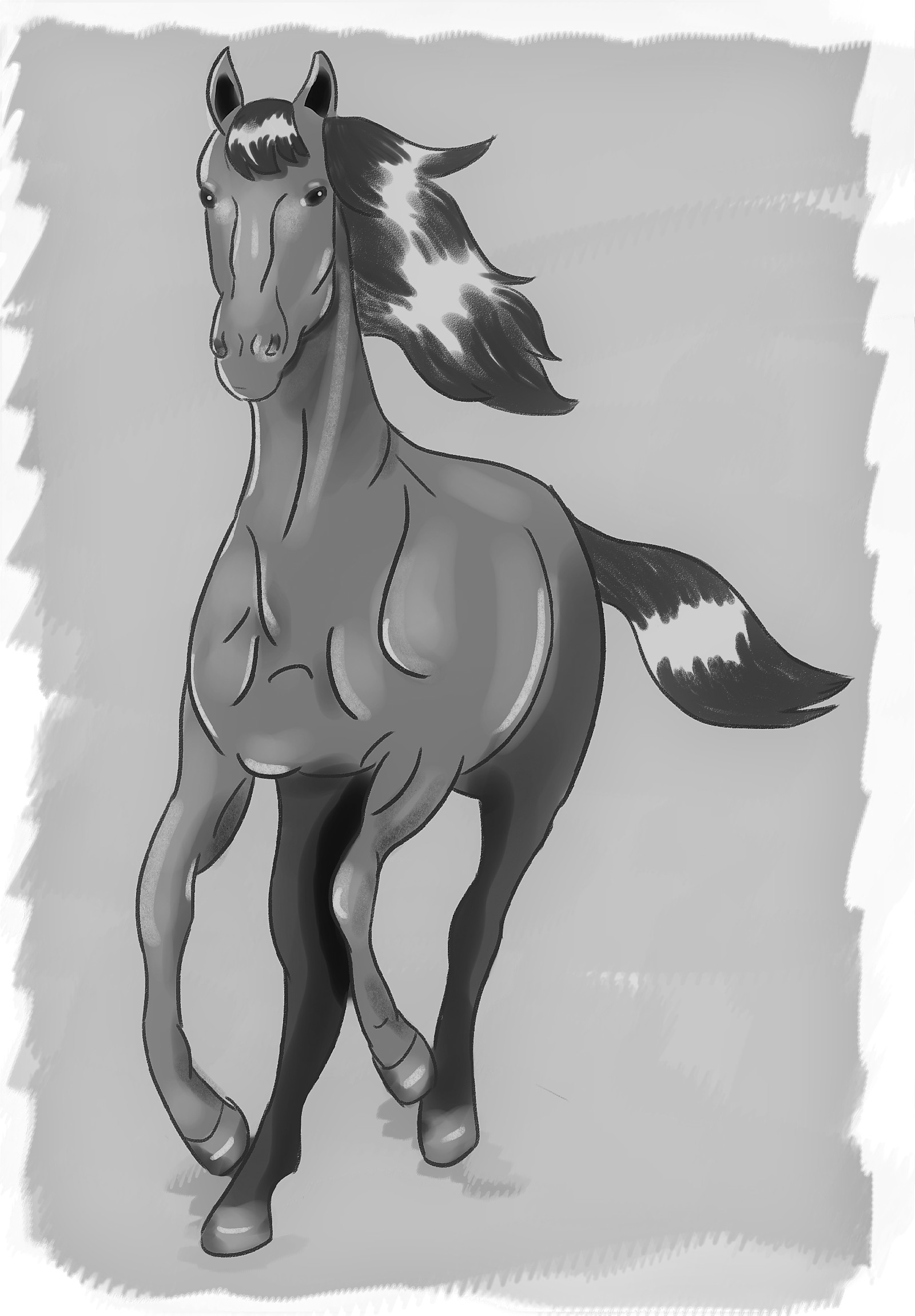 Choose I Transform, You Transform
Biographies fill bookstores and libraries, but rarely if ever, do we find an explicitly self help biography. Step by step, through each period of his life, from adolescence to middle age, from 1989 to the book's publication date, Andrew Bushard shows you how he has improved himself, encouraging you to do the same.
Andrew Bushard has assessed his mistakes and his victories, so you may glean wisdom and insight to apply to your life. We reap rewards when we constantly improve ourselves and I Transform, You Transform: A Self Improvement Autobiography to Help You shows you how.
This personal development memoir will empower you, so you can experience happiness in every aspect of life. Because you love self improvement, personal development, and life transformation, choose this book.
48 pages. Cover illustration by Kenya Pineda.

I Transform, You Transform: A Self Improvement Autobiography to Help You