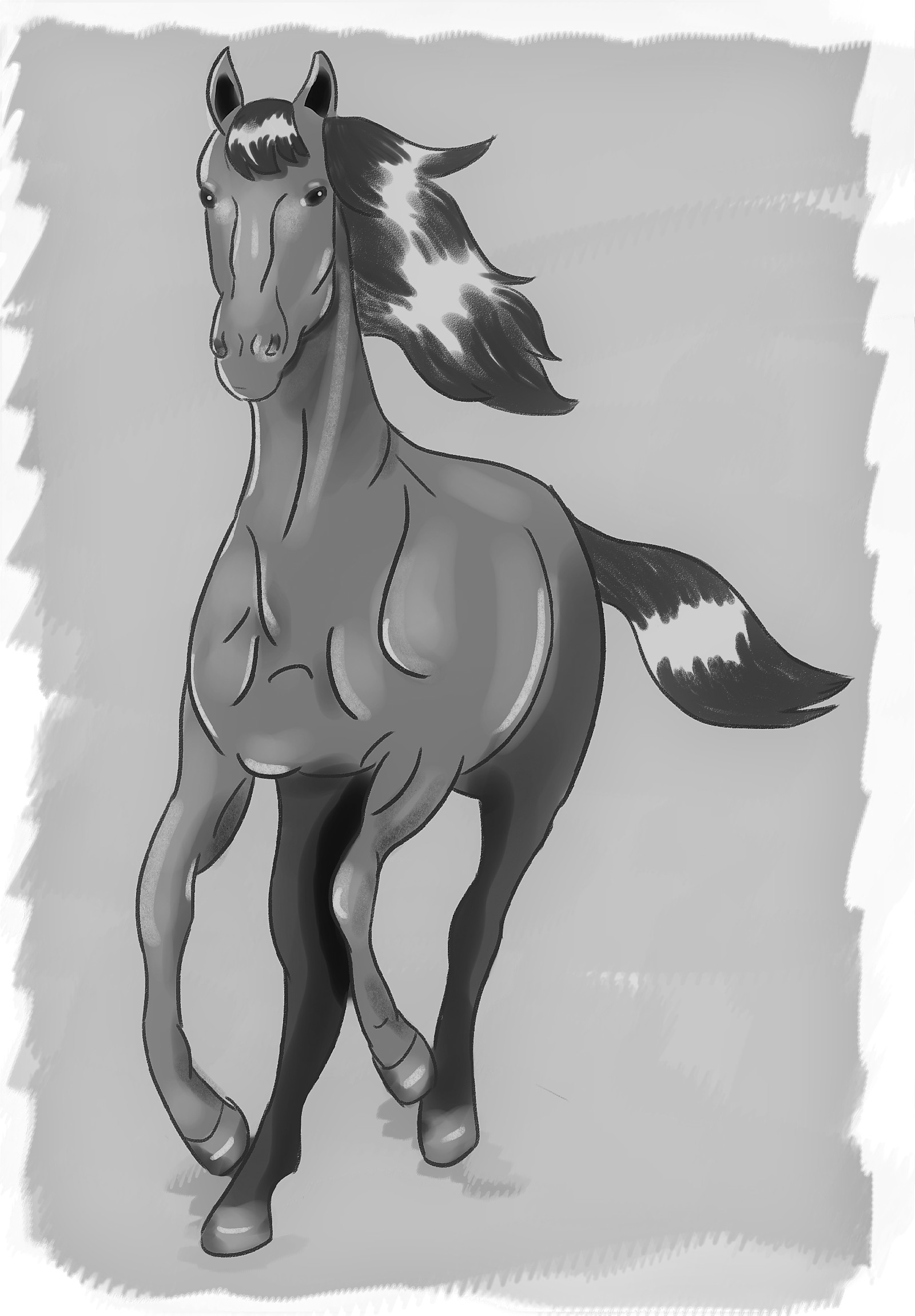 Buy Let's Use Free Speech to Ponder Jaclyn Glenn and Her Atheism
This book's critique of Jaclyn Glenn's atheism will liberate you and nudge you toward fulfillment.
Jaclyn Glenn snarks and pontificates on YouTube and other social media platforms. But does her atheism save us?
Atheists love to whine about how critics of atheism stereotype atheists as grouches, nasties, and pessimists. I used to think atheists had a point, for it seemed these critics of atheism had to be exaggerating. But atheists like Jaclyn Glenn validate this stereotype when they belittle and mock all God believers. When Jaclyn Glenn insults all God believers, she alienates you and me.
I don't know about you, but because of atheists like Jaclyn Glenn, I cannot stand atheism. So I had to write these poems to challenge Jaclyn Glenn and to pursue enlightenment.
These poems will embolden and empower you to question Jaclyn Glenn.
26 pages; 25 poems.

Let's Use Free Speech to Ponder Jaclyn Glenn and Her Atheism