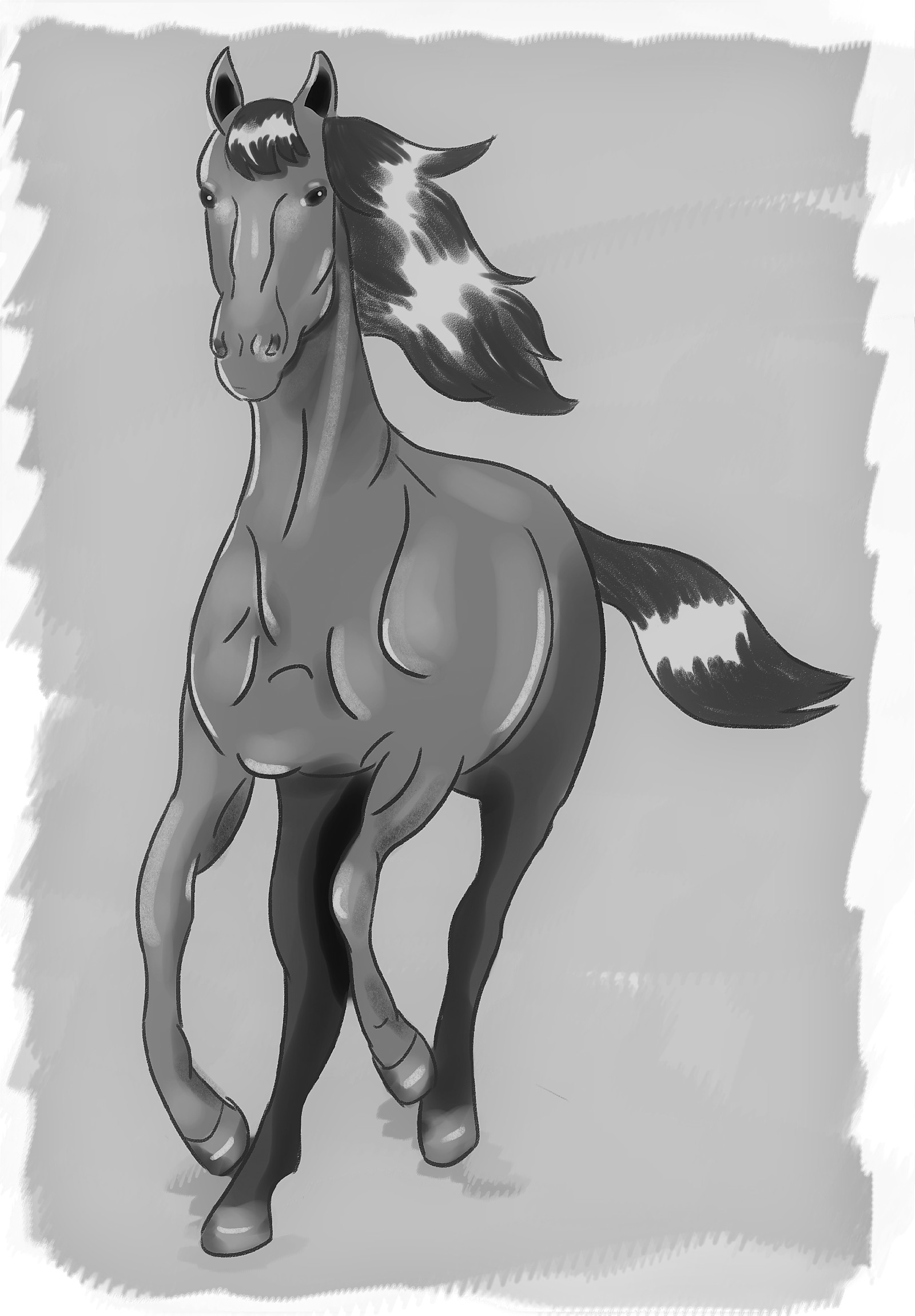 Buy Jim Rohn and Other Motivators Vs. John Piper and Other Calvinists
How do Calvinists and other conservative Christians view motivational speaking? How do motivational speakers view Calvinism and others forms of conservative Christianity? You hardly find these topics discussed anywhere. This book explores the multitude of ways Calvinists (and other conservative Christians) differ from motivational speakers and to a lesser extent, how these groups resemble each other.
Andrew Bushard has visited approximately 100 religious assemblies in the Austin, Texas area and has synthesized pieces of these experiences to stimulate your intellect.
Because you would like to understand one of the biggest, yet almost always neglected philosophical and theological disputes of our day, read this book.
This Prosperity Gospel vs. Reformed Theology Book will enlighten you with religious faith, stimulate you with critical thinking, and save you with Godly wisdom.
52 pages. Cover illustration by Kenya Pineda.
Jim Rohn and Other Motivators Vs. John Piper and Other Calvinists