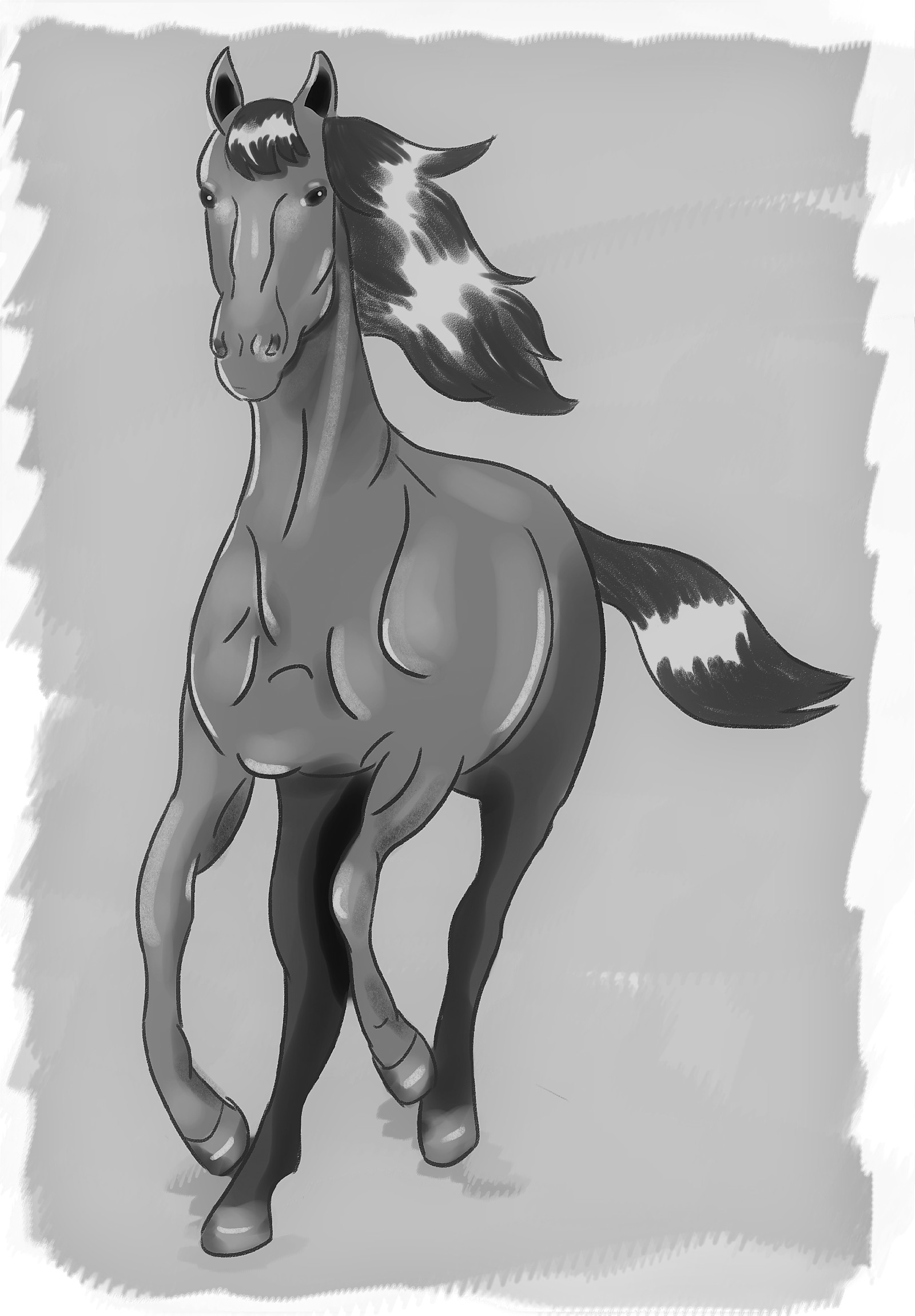 Choose Vegan Books
Veganism kicks butt! Veganism kicks arse! Veganism kicks ass! These vegan poetry books call you to find fulfillment through veganism.
Hurray for Raw Foods and Raw Veganism: 40 Poems
When you combine two great things, veganism and the raw food diet, you create something even greater yet: raw veganism. Raw veganism can take the world by storm. Other books focus on explaining raw veganism and providing raw vegan recipes; this book focuses on celebrating raw veganism through poetry.
42 pages; 40 poems.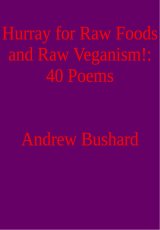 Let's Use Free Speech to Praise the Vegan Way
Some consider veganism tough; I consider it doable; Some consider veganism unsound; I consider it justified; Some consider veganism foolish; I consider it wise; And you will feel the same; After reading this poetry chapbook.
Do you want to go vegan yet need some encouragement? Have you already gone vegan and want to celebrate veganism? In either case, this book will give you what you need.
26 pages; 25 poems.