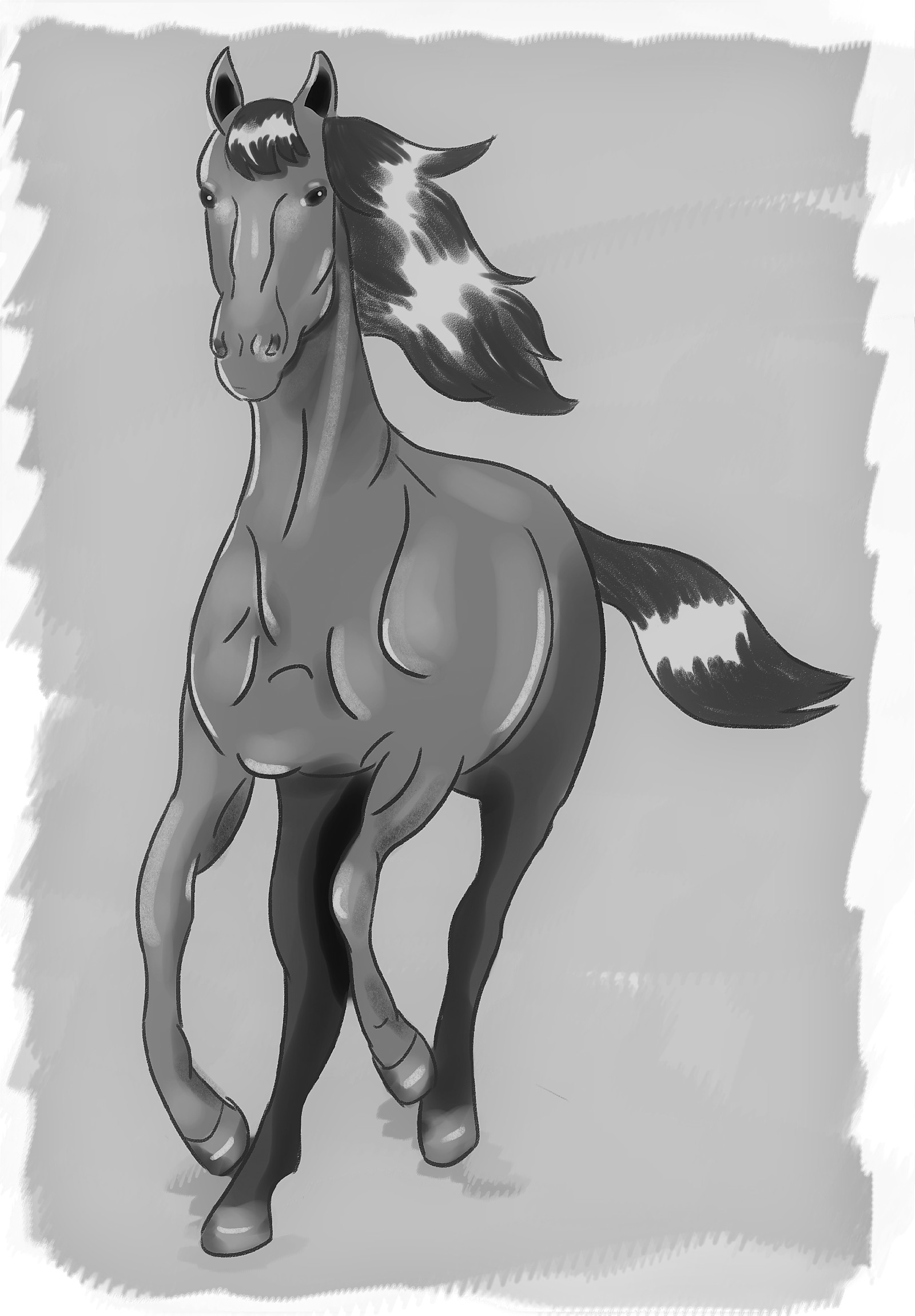 Join Revolutionary Free Press Media by Andrew Bushard
Revolutionary Free Press Media is evolving! Hop aboard if you prefer. You can make a profound difference.
We need you to develop this inspiring revolution. Want to explore and present all types of political and social ideas?: we are the organization for you. If you like, join us stimulating our minds.
Free Press Media offers awesome talks. Whatever your view, we have a cathartic soapbox for you. This organization most values America's freedom of speech, since we are using this right to the fullest.
Free Press Media is the home of creative thinkers. Your opinions can be heard through our discussions. Help us further stimulate our intellects if you so desire.
Don't let the apathy bug bite you. The ship is sailing; if you like us, jump in and soar! Perhaps you could come stimulate our intellects and maybe we will stimulate your intellect as well.
Free Press Media is advancing a dynamic revolution. If you are so inclined, help it grow.
Choose Free Press Media: The First Amendment's #1 Fans Book
Terms of Service and Privacy Policy
Sitemap